7100-300-827
Youth Choir-Voices in Shadows
1984
Produced by Thom Roy
7100-301-823
Crumbacher-Incandescent
1984
Produced by Ojo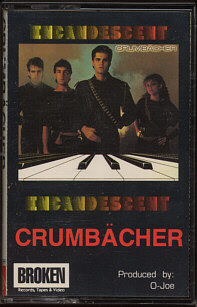 7100-302-82x
Altar Boys-When You're a Rebel
1984
Produced by B. B. Stone
7100-303-826
Undercover-God Rules (re-release)
1983
Produced by Dan Willard and Ojo Taylor
7100-304-826
Boys and Girls Renounce the World! (re-release)
1984
Produced by Dan Willard and Ojo Taylor


7100-305-82x


7100-306-82X
Darrell Mansfield Band-Revelation
1985
Produced by Mansfield, Turner, and Doyle


7100-307-821
Common Bond-Heaven Is Calling
1985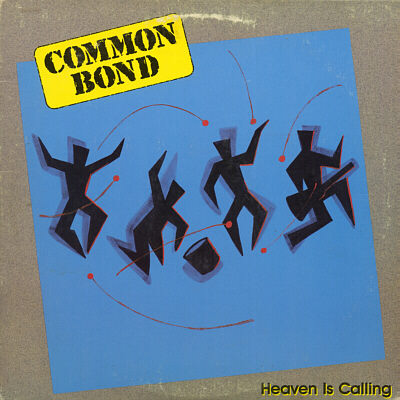 BRS-001
Various-Broken Samples
1985



The final item listed here is a 7 inch sampler given out at Cornerstone Festival. It featured tracks from The Altar Boys, Crumbacher, Undercover, and The (Youth) Choir.
Although the orignal Broken records didn't last long, it had a strong roster. Many artists, including The Altar Boys, Crumbacher, and Common Bond were later signed to Frontline Records, whose owner had tried to buy Broken at one point. Common Bond's "Heaven is Calling" was released by both Broken and Frontline Records.
Click here to see the Frontline Records Tribute.
After Broken Records was disbanded, Joe Taylor took Undercover to Blue Collar Records, which had signed Gene Andrusco's Adam Again had released two 4-4-1 albums.
Click here to see the Blue Collar Records page.